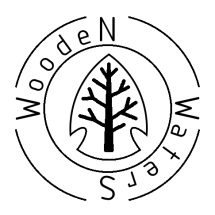 ---
Greetings fellow paddling enthusiasts.
Spring is finally here and you know what that means, Canoecopia 2015!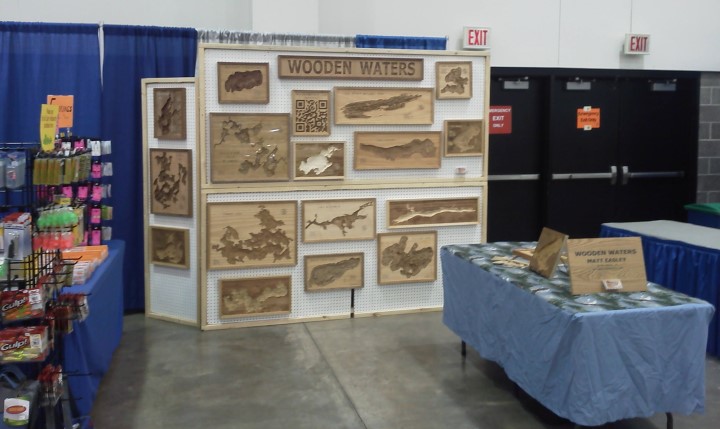 Below is a list of the maps that I will have on display in my booth for the 2015 show.
These maps are a representation of some of the work I can do. As I make different lakes for customers they will be added to the site as a monthly update.
Each map is custom made and can be customized to meet your personal tastes.

Lake Superior
Isle Royale
Eagle River Chain of Lakes
Lake Agnes
Alpine Lake
Big St. Germain Lake
Catfish Lake
Cranberry Lake
Fence Lake
Frost Lake
Little Trout Lake
Lake Lucerne
Lake Mendota
Lake Monona
North Twin Lake
Pelican Lake
Lake Three
Thomas Lake
Lake Winchell
Lake Wisconsin


If you have any questions please feel free to Contact Matt.
---
I would also like to add that although I do spend many hours making these maps that it is not my full time job, and I typically am only able to dedicate time to Wooden Waters in the evenings and weekends.